After the success of our first (and ongoing) project for Ukrainian refugee kids, we are proud to announce our second book project, "Sunbird", books for Iranian and Afghan refugee children living in Europe. This project is named after the dazzling sunbird, which makes its home in both Iran and Afghanistan. Our aim is to publish 5-10 books in Persian/Dari, specially for these children. We still have plenty of work to do, but thanks to the Afghanistan Center at Kabul University (ACKU), the Dutch-Afghan foundation KEIHAN, the Institute for Research on the History of Children's Literature (Iran) and a growing group of enthusiastic readers and specialists, we expect to be able to provide these books in the coming months.
We heartily invite you to donate! See big orange buttons above and below.
The first 5 books have been officially chosen for the Sunbird project. Here they are, and more details are on the way...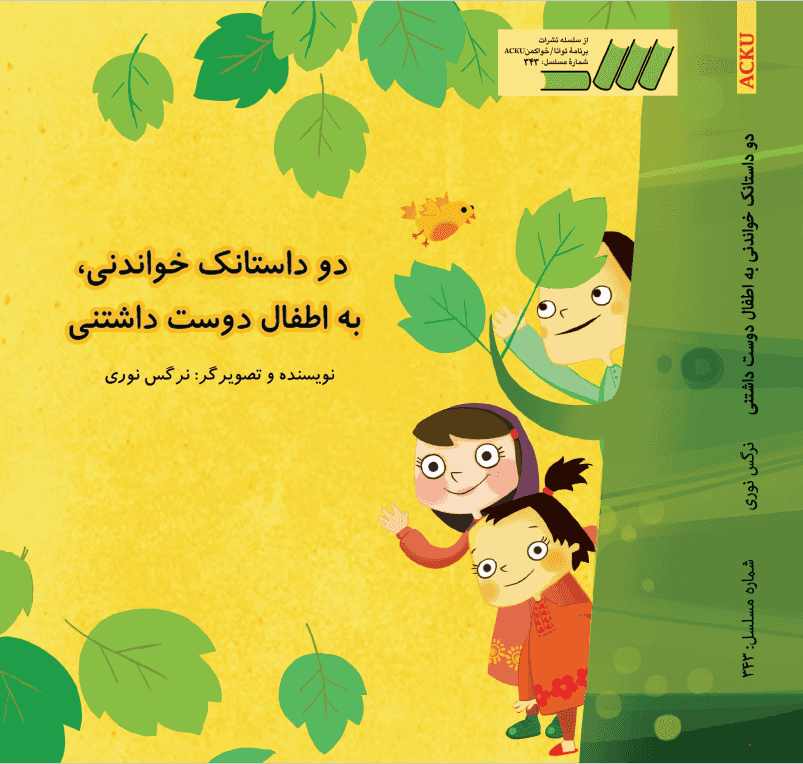 Two little stories for children to read, or for their lovely parents to read to them. ❤️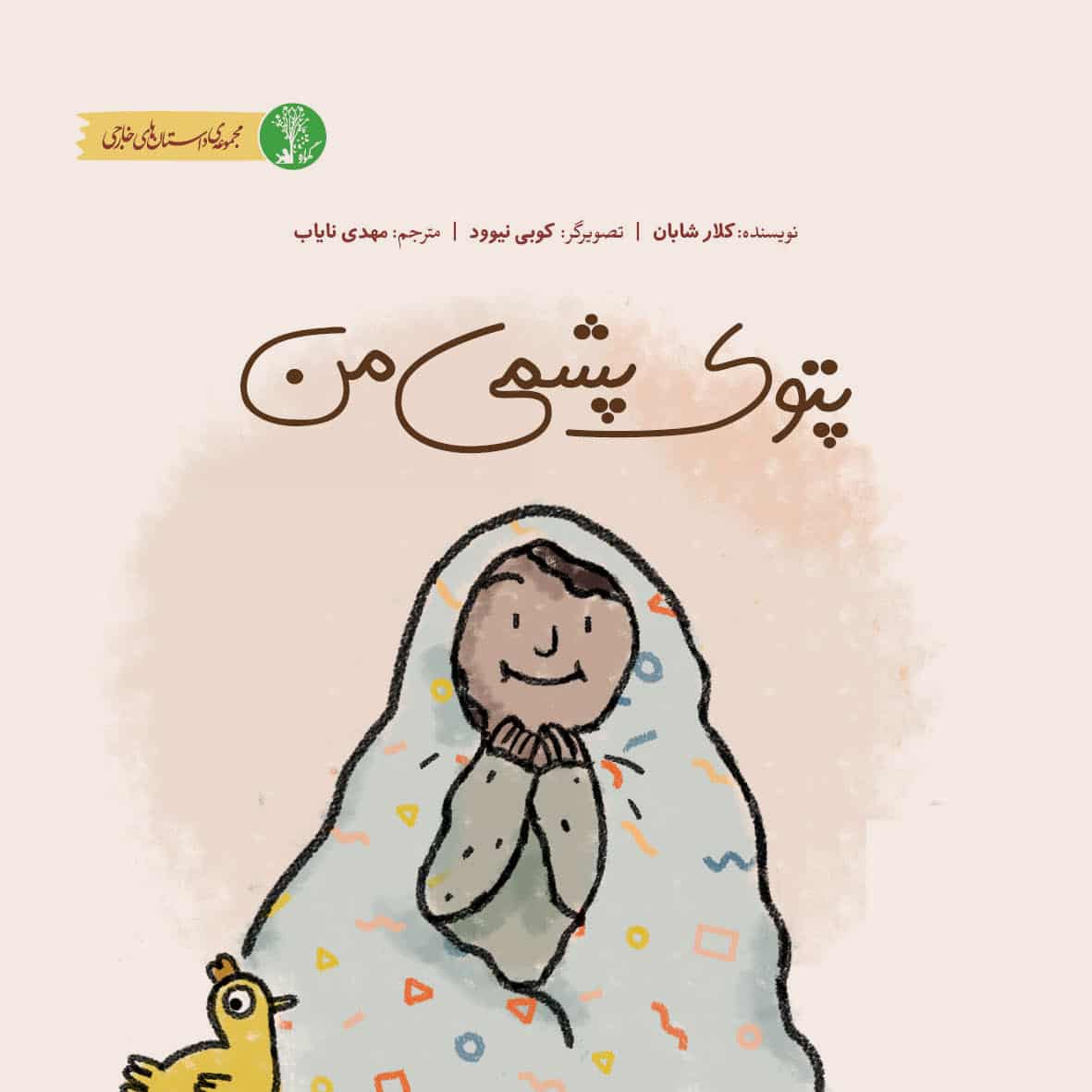 "My mother loves me very much. I love my mother, too. And I love my blanket."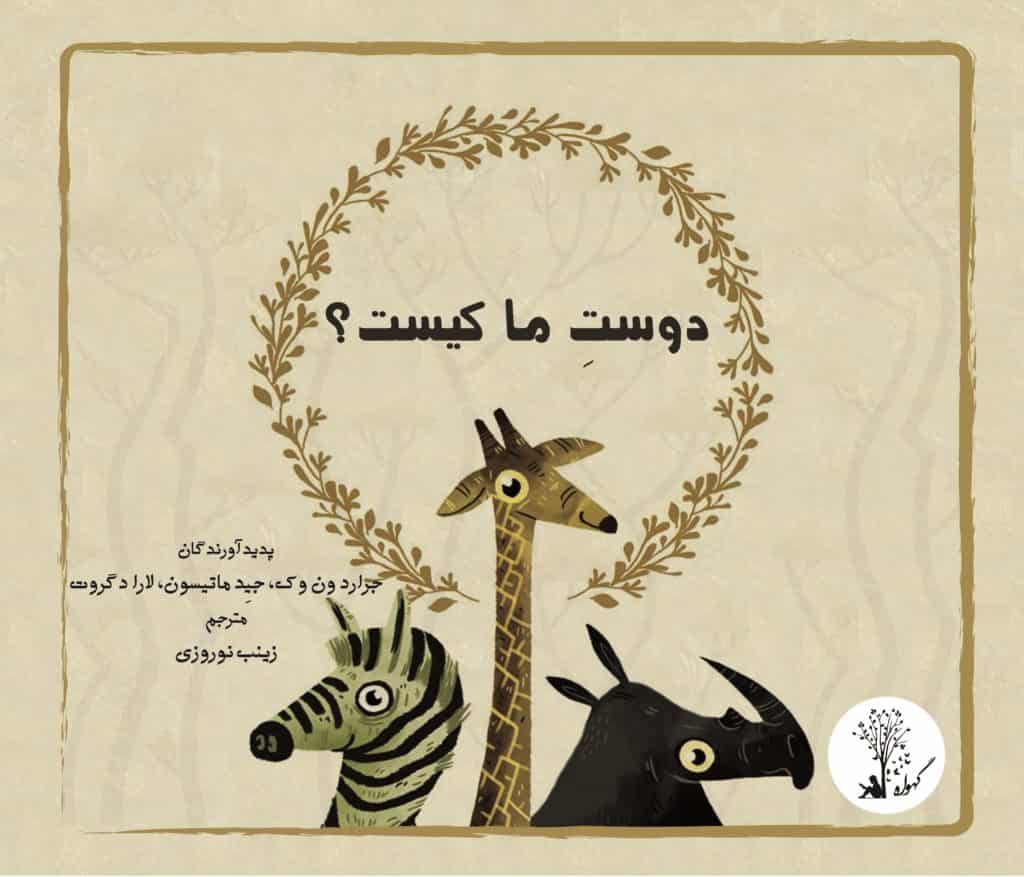 Do our friends have to be exactly like us? Can we be different? This book tells us more.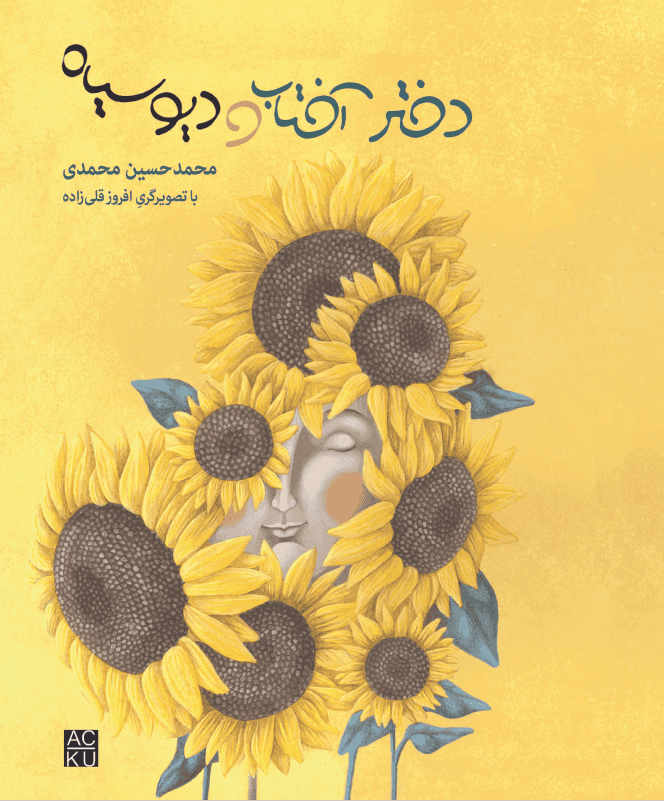 For centuries, a land has been ravaged by a demon who blocks the sunlight with his huge hands. Then, one day, the demon meets the sun's daughter.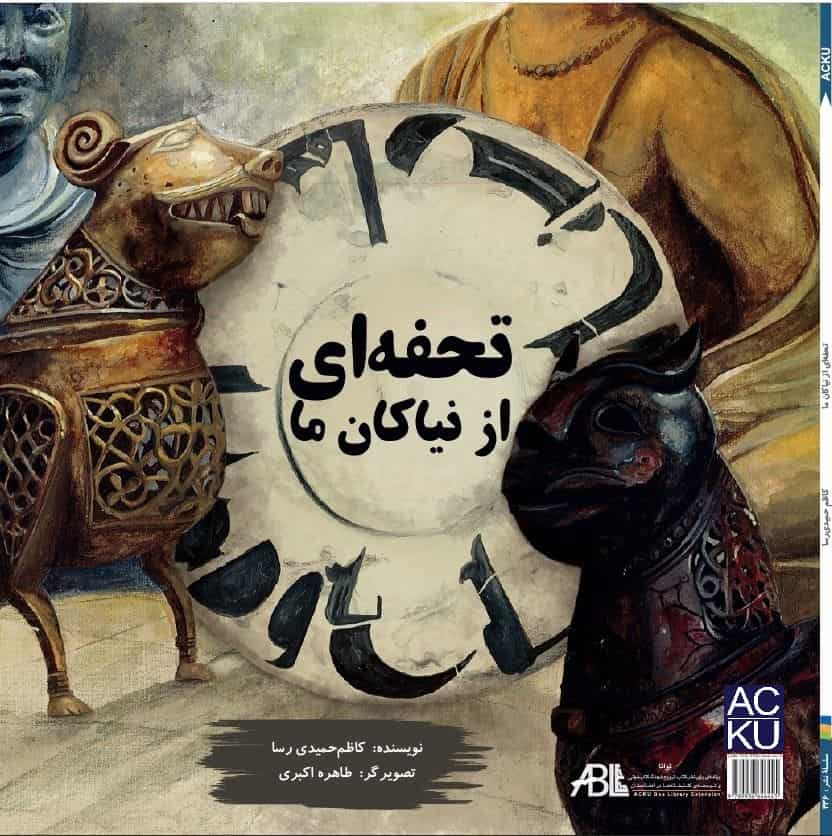 The story of a boy and a girl, Sohrab and Golali, and an ancient clay bowl with mysterious writing. A book for history lovers.
Support this project